I'm delighted to reconnect with you, and I plan to be more consistent with emails and blog posts because I cherish our connection!
Due to my personal health-related challenges and recovery over the past two years, I've devoted considerable attention to the broader issue of challenges—various kinds that manifest in people's lives and how we navigate them.
The 10-year-old girl mentioned in the subject line of this email is my young cousin. She's my first cousin's granddaughter, and she's now 13.
If I were to show you the work she's producing in her business now, three years later, your jaw would drop—it's exceptionally beautiful and refined.
Despite facing treatments, chemotherapy, hospitalizations, setbacks, and more, she maintains an energy, creativity, and passion for the things she loves and enjoys, keeping her going and feeling true to herself. This vitality is remarkable!
I will share more about this young woman, her work, and her challenges in a Facebook Live session scheduled for Friday, November 17, at 11 am ET.
I sincerely hope you'll join me for this "maiden voyage" back into Facebook Lives as part of my recovery. During the session, we'll discuss the challenges of various kinds that we encounter and how we respond to them.
See you there!
Sending Love & Blessings and immense gratitude for you being an integral part of this beautiful community.
Jan
PS – Enjoy some images of her work!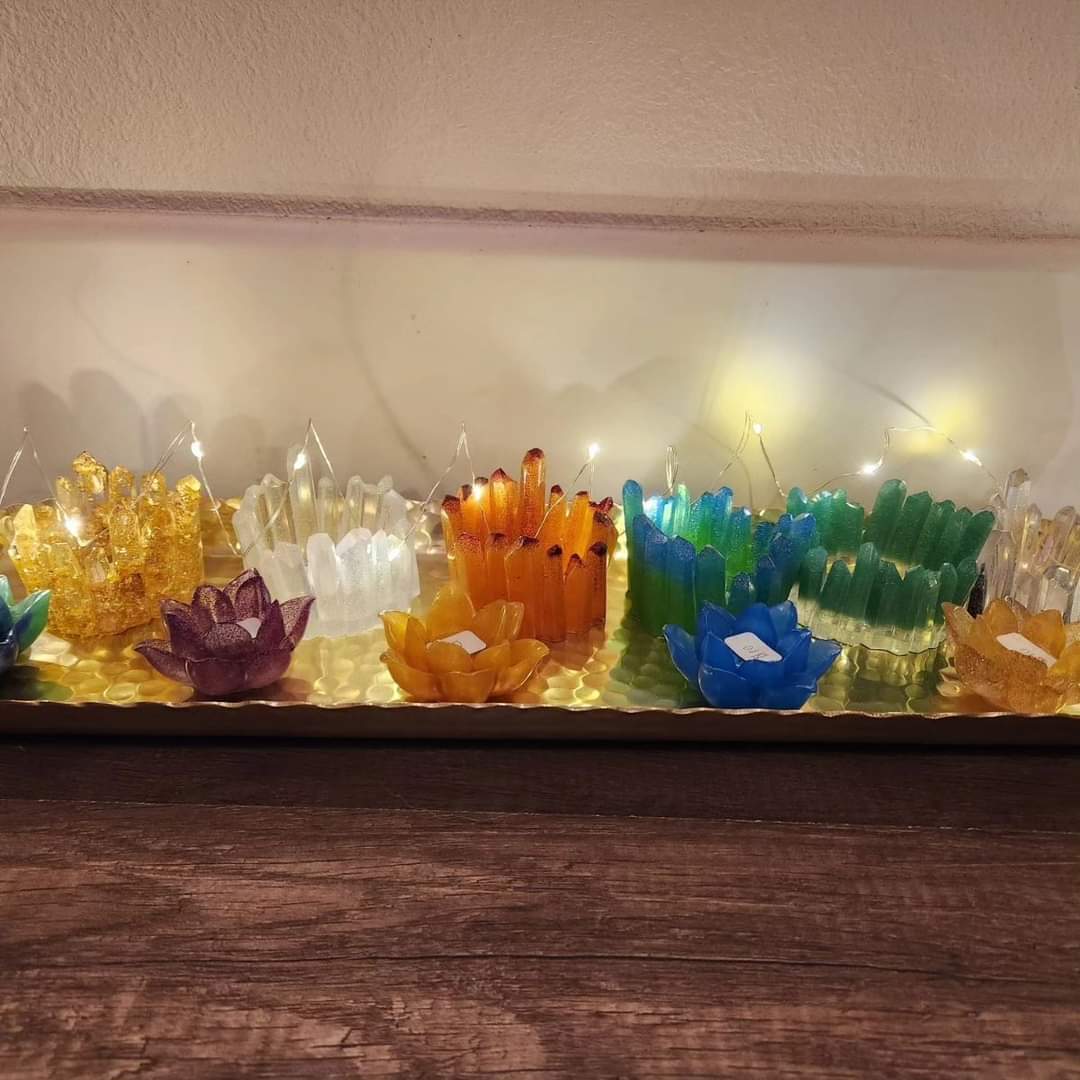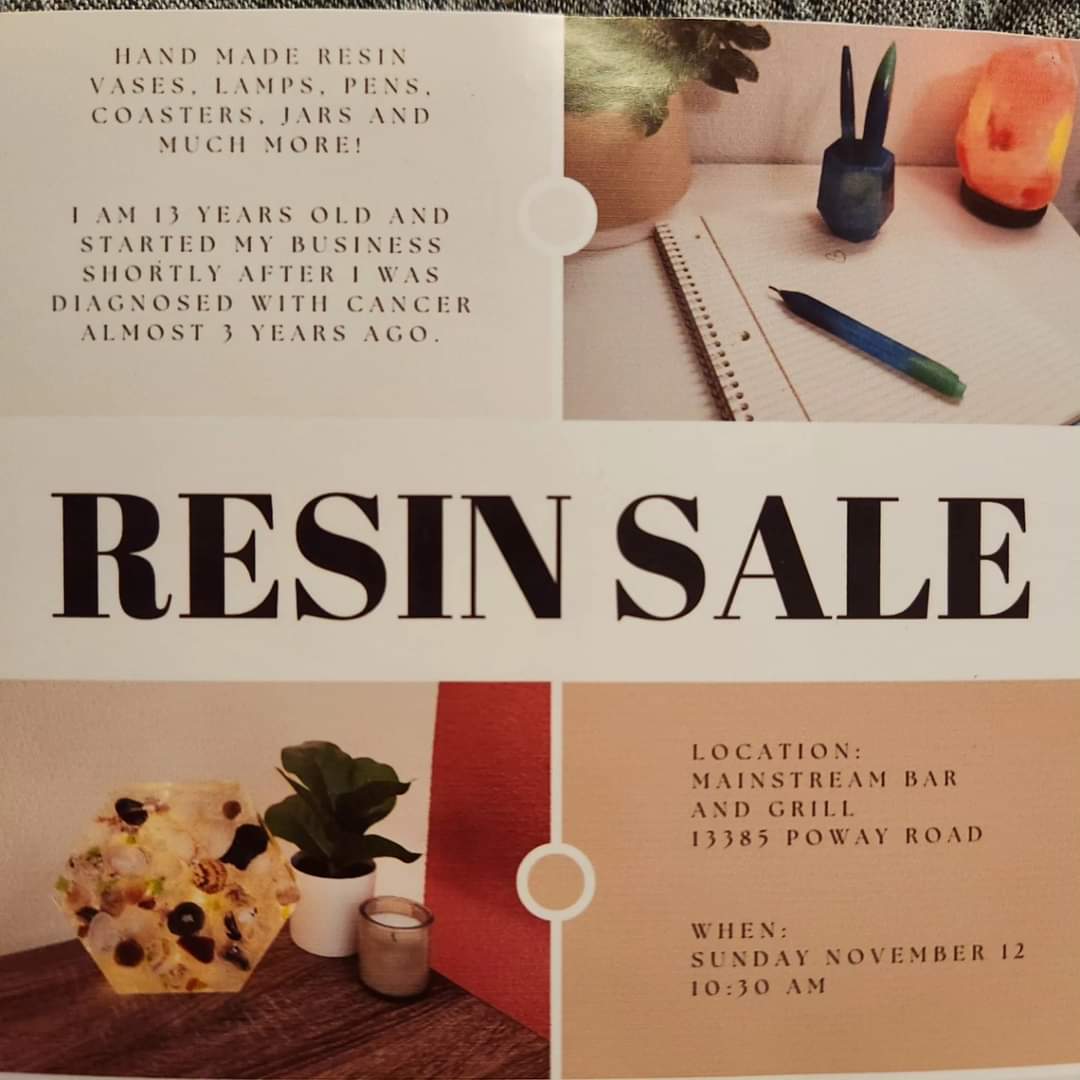 Comments
comments